Fernus has always a solution...
Windows, Mac OS, Linux, Android, IOS, Desktop, WEB, Interactive White Boards... Since 1990, Fernus have developed innovative software solutions on a lot of platforms with an enthusiastic team...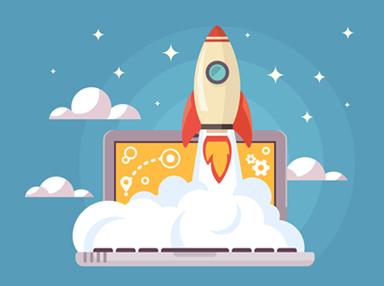 Since 1990, with our expertise in IT sector, we continue working under the identity of Fernus Information Services Education Consultancy and Trade Co. Ltd.
Our job is to provide the genuine solutions.
Solutions that are found out are fast, efficient, innovative, sustainable and unique.
We are transforming education technologies...
We are R&D company operating in the Ankara University Technopolis and we supply the solutions by analyzing the needs of the almost all book publishers in Turkey. The technologies that we produce are now attracting the attention from abroad. As of 2018, we have been generating interactive white board applications of Cambridge University Press.
Our fields;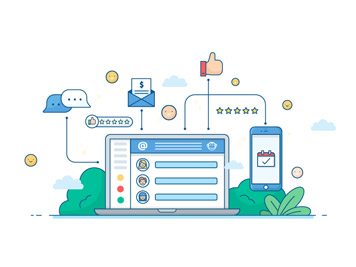 We always intend to provide the perfection with the best servers, the best infrastructures, the best and the most effective software solutions.
That's why our brand value is based on high quality and satisfaction...